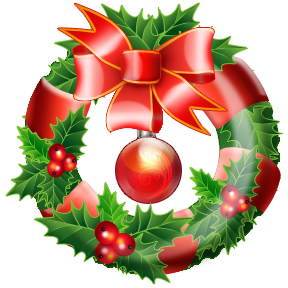 Solar Cooking Recipe: Pumpkin Dessert
solar cooking recipe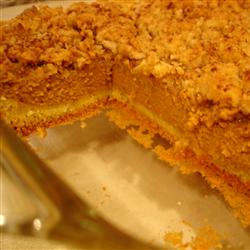 Ingredients:
1 can of Pumpkin (29 oz.)
3 eggs
4 tsp. of pumpkin pie spice
1 cup of evaporated milk
3/4 cup of sugar
1/2 tsp. salt
1 yellow or white cake mix-dry
1 cube of butter-melted
Steps:
Pre heat solar oven to 350 F... if possible
Mix all ingredients together except cake mix and butter.
Pour into greased 9 x 13 pan or into two to three loaf pans.
Sprinkle cake mix over the top of pumpkin mix.
Drizzle melted butter over top of mix.
Bake at 350 F for at least one hour in solar oven
The dry mix will cook into the moist pumpkin batter and will brown a little on top, depending on solar oven.
*This is a very high moisture content dessert so may require more time than indicated.
* * Dessert recipe share by Helena Chamberlain of St. George, Utah (Solar Cooking Student) 
Return from Solar Cooking Recipe back to recipe page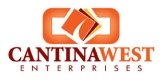 ---