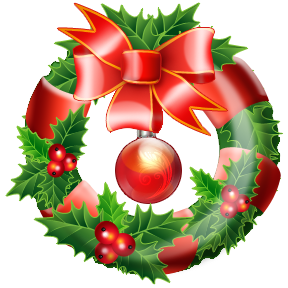 Solar Cooking Recipes: Gingerbread Cookies
Solar Cooking Recipes
e                                                                         

Ingredients:
1 cup of white sugar
1 cup of molasses
3/4 cup of butter flavor shortening (or regular)
1/2 cup hot water
2 eggs
6 cups all purpose flour
1 tsp baking soda
1/2 tsp salt
1 1/4 tsp ground cinnamon
1 1/2 tsp ground ginger
1/4 tsp ground cloves
1/4 tsp ground alspice
1/2 tsp vanilla
Steps:
In large bowl, mix together sugar, molasses, and shortening until smooth.
Rinse molasses out of the measuring cup with hot water.
Stir in eggs
Combine flour and rest of dry ingredients
Stir batter to form a soft dough.
If too sticky add more flour if needed.
Cover dough in bowl and refrigerate at least an hour.
Pre heat solar cooker to as high as possible
Roll out dough to a 1/4 inch thickness on a floured surface.
Cut into desired shapes
Place cookies onto very, very lightly cooking sprayed dark sheet.
Bake for 10-15 minutes
Take finished cookies off of tray within a minute to avoid sticking
Ice with favorite icing
These cookies are very easy to make and bake in a solar cooker and usually do not need more than fifteen minutes.
We even eat gingerbread cookies often in the summer. 

Return from Solar Cooking Recipes Gingerbread back to recipes page 
---