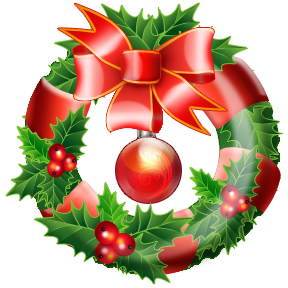 Solar Oven Recipe: Carmel Nut Pudding Cake
Solar Oven Recipe
Ingredients:
2 TBS soft butter
1 c. sugar (white)
1 c. milk
2 c. flour
3/4 tsp. baking soda
1 tsp. nutmeg
1/4 tsp. salt
2 tsp. vanilla
1 c. raisins (opt)
1/2 c. chopped nuts(opt)pecans or walnuts
Syrup (Pudding)
2 c. brown sugar (light or dark both work well)
4 TBS. margarine/butter
3 1/2 c. water
Steps:
Preheat solar oven to at least 350 F if possible
In mixing bowl combine butter, sugar, milk, vanilla
Add baking soda, nutmeg, salt and flour; mix together and then add raisins and nuts.
Mix well with electric mixer (or beat well by hand). It well be thicker than regular cake batter.
Spread the batter in an ungreased 9x13" cake pan.
For Syrup (Pudding)
In large sauce pan--bring to boil: 3 1/2 c. water,b rown sugar, margarine/butter
When this comes to boil, pour over the cake batter. (syrup is very liquid, but cooks into the cake well)
Cook in a regular oven at 375 degree oven for 30 min. or sun oven for 1 1/2 hrs.
This serves well with whipped topping or vanilla ice cream.
* Recipe is from Sheri Alldredge of St. George, Utah 
Return from Solar Oven Recipe: Carmel Nut Pudding Cake back to recipe page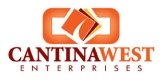 ---