Cantina West's 
Parabolic Solar Burner Is Back!!

Buy It Now


Cantina West Parabolic Solar Burner

$250.00
Includes Shipping to the Continental US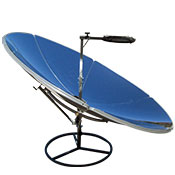 * Return Restrictions are as follows:
+No refunds or returns will be given in the case of abuse, neglect and deliberate destruction of said solar cooker in question.
++If a solar cooker arrives damaged upon receipt; at time of shipping, then we will refund the cost of the product or send you a replacement oven. Seller (Cantinawest) will cover the cost of shipping also.
+++Buyer pays return shipping costs only on the regular 180 day trial return.
Go to 
Photos of Solar Burner/ Assembly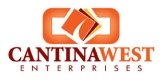 ---